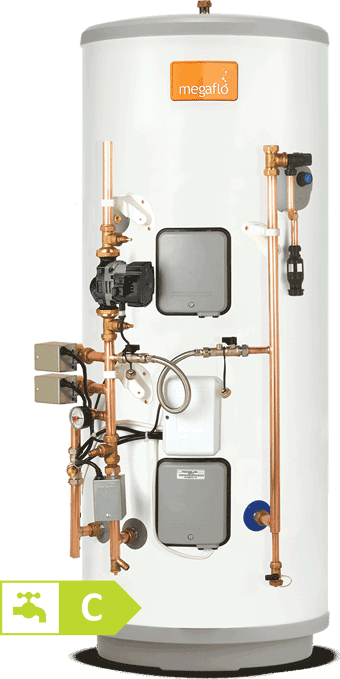 Consulting / Planning
We work with numerous developers from the outset of a project to advise on the best systems for a build.
Budgeting
We will provide detailed specification and costings relevant to each plot and build.
Scheduling
We will work together with the overall project manager to ensure our technicians are on site when they are scheduled, though we understand that there has to be a degree of flexibilty.
Installation
Our team of technicians is use to working alongside other trades and understands the complexities of project scheduling.
Call us today at
01903 218 307

or Email us at

stephen@stephencharman.com

You can rely on us to provide expert advice and solutions to all plumbing / gas servicing requirements you may have.